PAULA DOHERTY

Glasgow / Edinburgh based artist / maker


Through ceramics, performance and interactive-art, Paula explores concepts of the 'more-than-human'*, and the potentials for a 'collective'** based upon a non- hierarchical consideration of other earthlings. Her work is very heavily influenced by the natural world and how we as humans can interact with and coexist with this lesser known quantity.

She values work which creates or engages a community of others, and is always trying to facilitate human interaction and participation from the audience. She aims to generate work which is accessible and inclusive, and uses participatory objects to try to break down the artwork vs audience barrier often present within art institutions.

She is all about seeking a fluid standpoint to place herself and fellow humans amongst a wider world in order to understand what it means to be an equal rather than an assumed dominant/subordinate in an extensive community of others. Basically, she is a nature gal just trying to break down the human/natural world divide.
You can get in contact via email at paulapeadohertyart@gmail.com or keep up to date with some day-to-day brain juice by following @paula.pea.doherty on Instagram. You can also sign up to be added to her email newsletter here.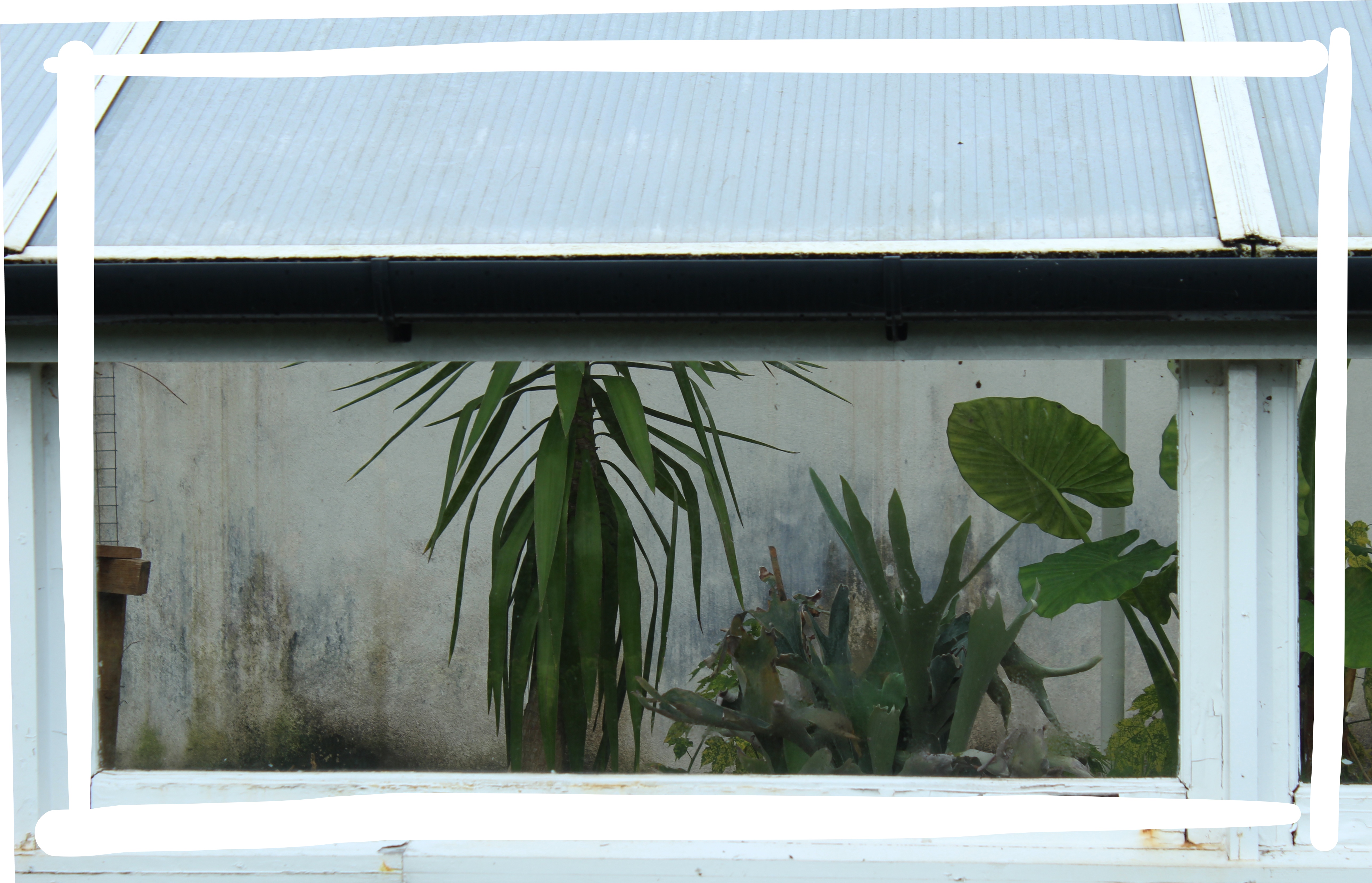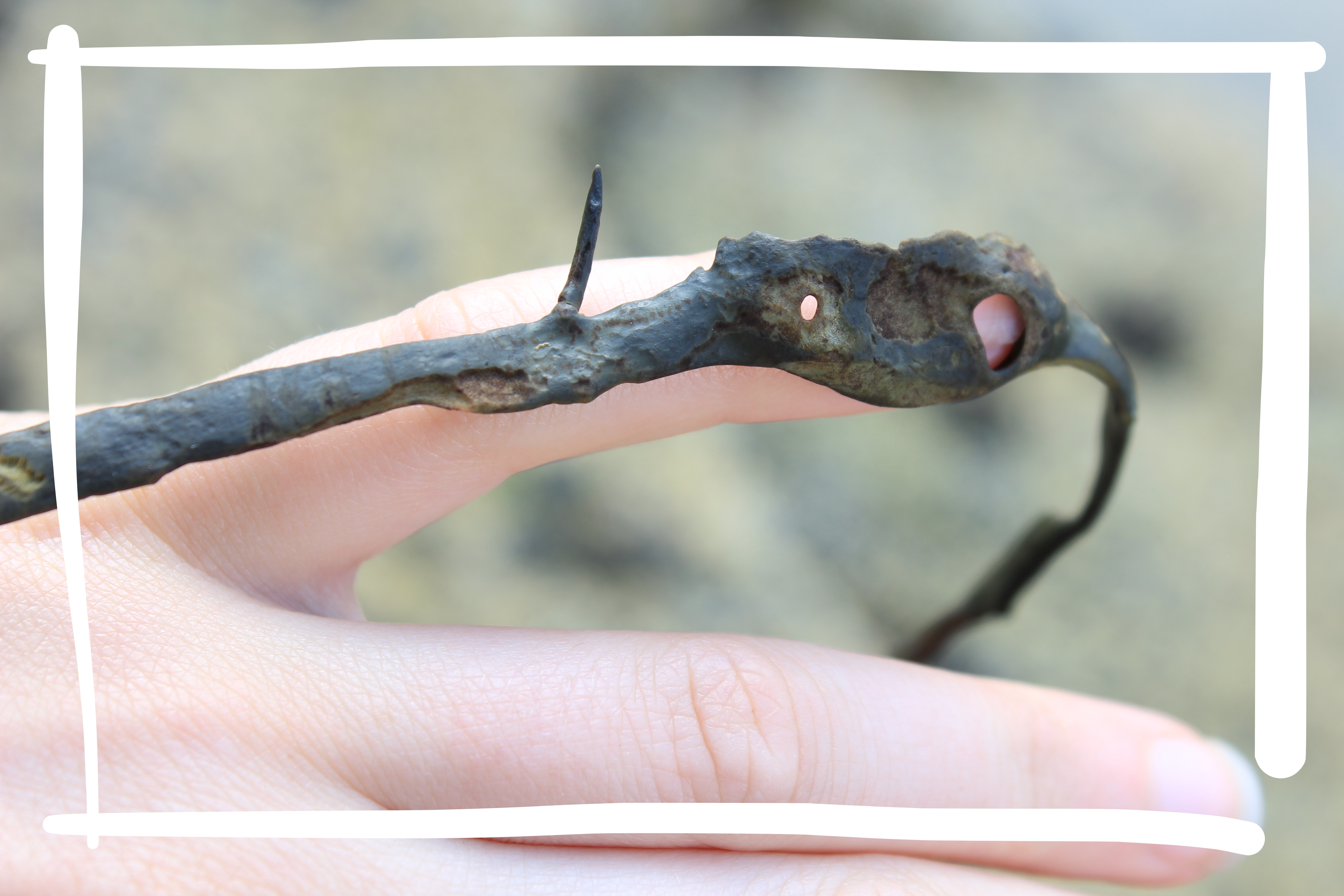 *more-than-human: a term coined by David Abram which refers to any non-human entity in the natural world, in order to reduce the commonly present human/non-human binary

**the collective: a fluid community theorised by Bruno Latour which involves a non-hierarchical, cross-species, cross-entity construct