PAULA (Pea) DOHERTY
Glasgow // Edinburgh based artist

Paula, or to some Pea, is an aspiring pro of ceramics, podcasting and video art, dabbling with clay, photography and performance art, to name but a few past-times.

Testing the waters of working with the more-than-human*, and the potentials for a collective** based upon this non-hierarchical consideration of other earthlings. Sometimes there is even the exciting possibility that cross-entity collaborations can arise.

You can keep in contact via email at paulapeadohertyart@gmail.com or keep up to date with some day-to-day brain juice by following @paulaweepeart on Instagram.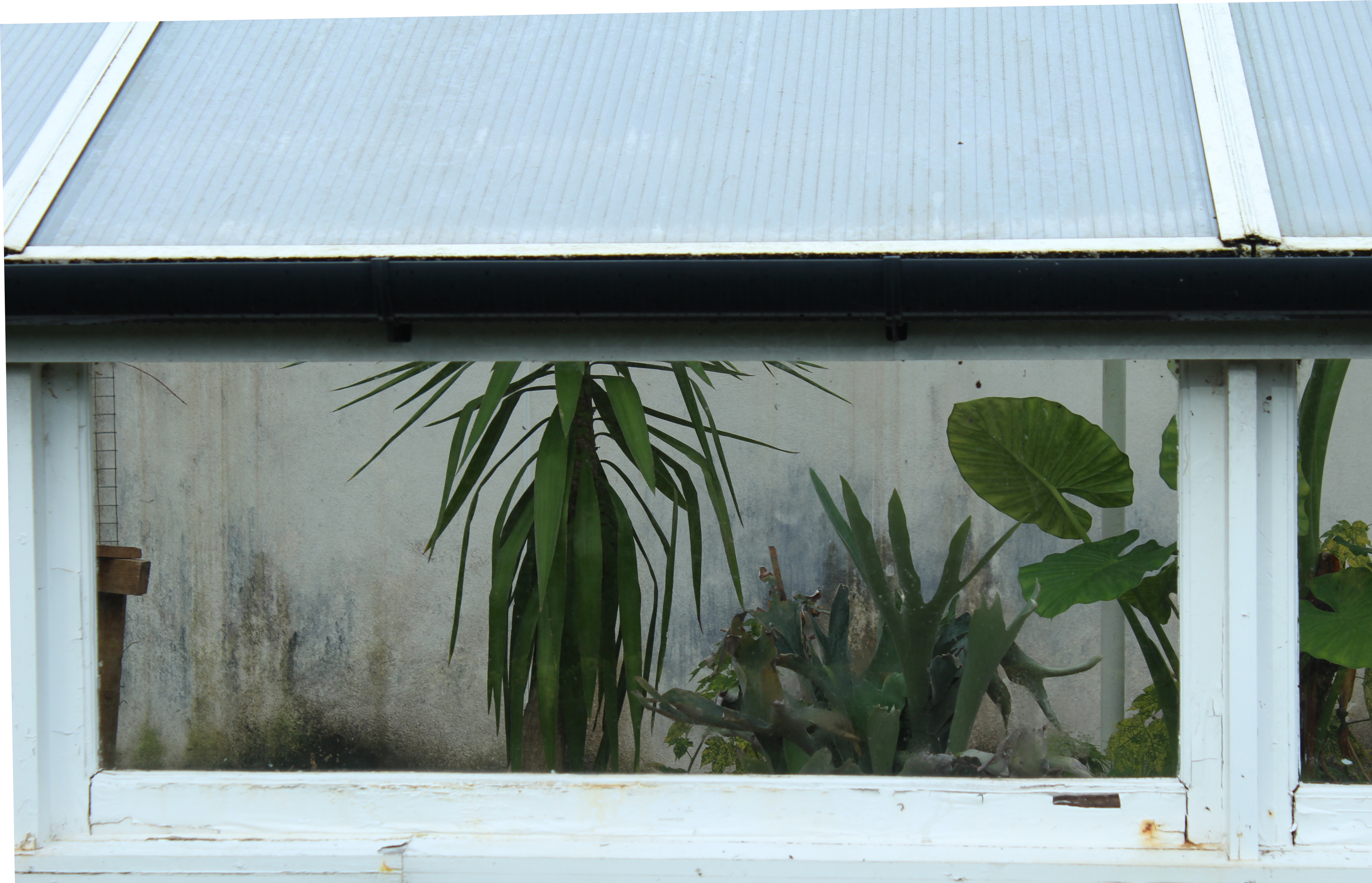 *more-than-human: a term coined by David Abram which refers to any non-human entity in the natural world, in order to reduce the commonly present human/non-human binary.
**the collective: a fluid community theorised by Bruno Latour which involves a cross-species, cross-entity construct and is based upon what an individual has to offer rather than hierarchy